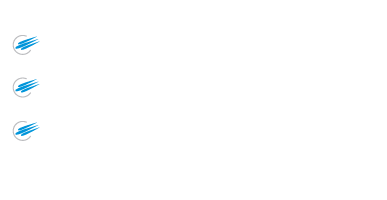 With over 45 years experience in marine design and engineering, Chamberlin Marine has the knowledge and expertise necessary to produce your next vessel. With a focus on continuous development and innovation, we have created a portfolio of class leading designs as well as numerous technological advances, many of which are now industry standard.

Our passenger ferries set the standard for performance and efficiency and we pride ourselves on delivering vessels that exceed expectations. Our philosophy is that every vessel should be designed from start to finish to meet the needs of our client with the sole objective being to add value to your business.

Chamberlin Marine also has an extensive and quality range of race and cruising yachts, in addition to our range of innovative power cats and commercial vessels.

So if you are planning your next project, talk to Chamberlin Marine about how we can provide you with the expertise required to make it a success.