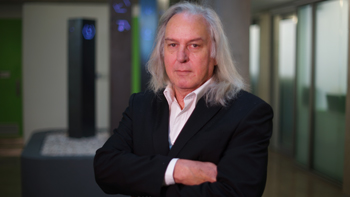 ROBIN CHAMBERLIN
Robin Chamberlin has over 40 years of experience in marine design, having designed and built his first yacht, a 49 Ft Trimaran when he was only 22. Since then he has gone on to produce over 70 of the highest quality designs, including numerous highly innovative and record breaking vessels. The secret to the quality of Robin Chamberlin's designs and his numerous innovations has been a lifetime spent on the water, not just at the drawing board. This has allowed him to truly understand the principles of design and to continually test and refine his techniques. Some of Robin's greatest achievements on the water have included his victory in the Solo Trans Tasman yacht race and the two handed record breaking trip to Antarctica in a 38 foot open bridge deck catamaran of his own design, being the first multihull within the Antarctic Circle and to cross the south magnetic pole.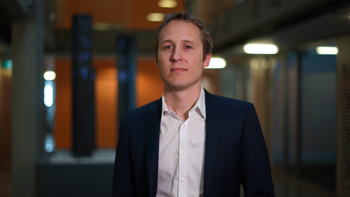 KIM CHAMBERLIN
Kim is a Naval Architect who completed his Engineering degree with honours at the Australian Maritime College in Launceston, Tasmania. During his time at AMC Kim was awarded the Baird Publications prize for achievement in design as well as the prize for best final year design project. After graduating Kim worked for BMT Design and Technology as well as prominent boat builders, Hart Marine, on a number of high tech composite race yachts and commercial workboats.
Having joined Chamberlin Marine full time in 2010, Kim is now Managing Director and runs the day to day operation of the business as well as project management and design work.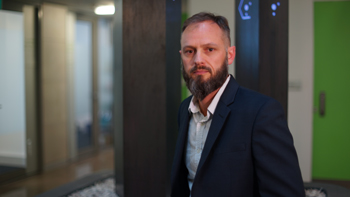 ARK CHAMBERLIN
Ark Chamberlin grew up on the water, completing his first coastal passage at 8 days old and his first ocean passage at 3 years. Ark had an exemplary record of service in the armed forces including tours of duty in East Timor and Afghanistan before returning to his passion for the water and studying to become a marine engineer.
Ark's hands on practical experience with on-board systems and day to day vessel operations is a major asset to Chamberlin Marine and is a great counterpoint to the naval architecture background of the business. This knowledge allows us go beyond our reputation for efficiency and seaworthiness and design vessels that are also practical and operator friendly.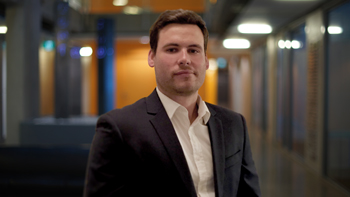 SAM WILSON-HAFFENDEN
Since completing his degree in Naval Architecture with honours at the Australian Maritime College Sam has gained significant experience in a number of fields including defence, high speed passenger ferries and the design of shore based marine infrastructure.
Sam has a strong background in structural design and has particular expertise with Finite Element Analysis. Having designed and project managed numerous large aluminium catamaran ferries Sam has taken on a lead structural and technical role for our commercial projects since joining Chamberlin Marine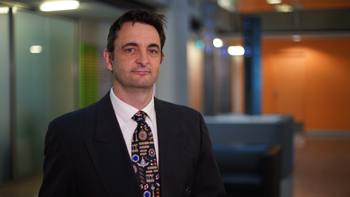 STUART BLOOMFIELD
Stuart Bloomfield, managing director of Bloomfield Innovation, founded his company in 2004 following almost a decade as a principle designer for a large naval architecture firm. Stuart is a qualified Naval Architect and Mechanical Engineer with extensive experience, having personally managed over 100 design projects including fast ferries, 100ft composite power catamarans and award winning carbon fibre racing yachts. Stuart has particular experience in high speed aluminium catamarans and has developed numerous structural and design innovations in this field. As such, Chamberlin Marine regularly brings Stuart on board to consult and work with our team on major projects.